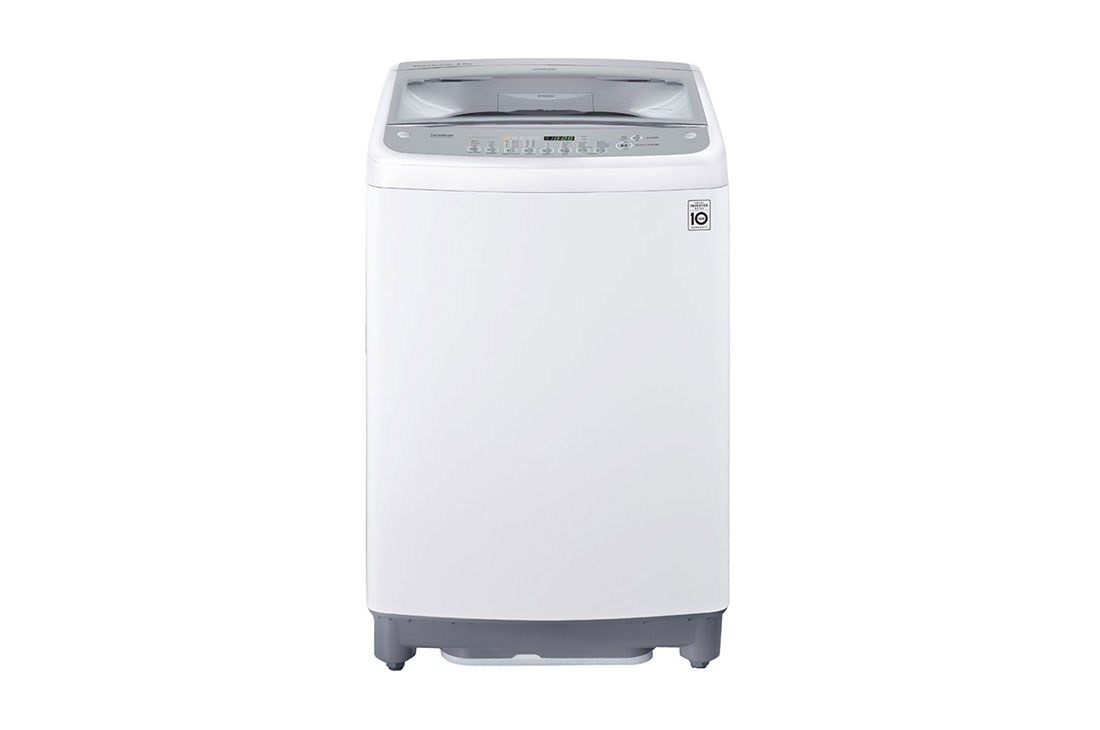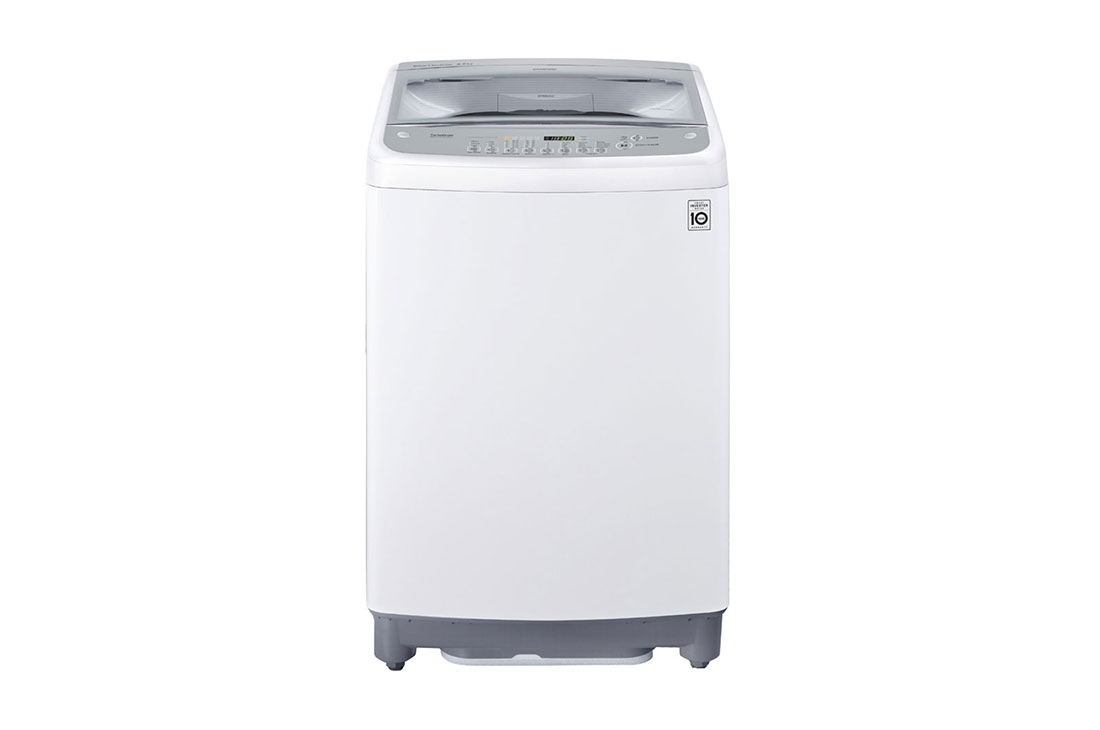 LG T1369NEHTF 13kg Top Load
4.7 ☆
(788)
/
Write a review
Brand: LG | Similar products from LG
Total Price:
KSh 86995.00
NB: Prices are subject to change without notice
Highlights
13KG Top load
36% Energy Saving
Dimensions: 590 x 606 x 960
8 washing programs.
2 water inlets
Drum: Stainless steel
Drum technology: Turbo Drum Technology
3 temperature options
Durability: 10 years motor warranty


Door Delivery

Pickup Station

Return Policy
LG T1369NEHTF 13kg Top Load in Kenya
LG T1369NEHTF 13kg Top Load price in Kenya 86995 Shillings. The Top Loader features a 13kg capacity and 2 magic filters.
Smart Inverter Technology eliminates wasted operation by efficiently controlling energy use. TurboDrum enables the most powerful wash and removes the toughest dirt through a strong water stream of rotating drum and pulsator in the opposite direction.
Punch+3 creates powerful streams of water that mix laundry up and down repeatedly for even washing results. Smart Diagnosis helps diagnose and troubleshoot mechanical issues, limiting costly and inconvenient service visits. Buy LG T1369NEHTF 13kg Top Load online at best price in Kenya at Zuricart
LG T1369NEHTF 13kg Top Load price and specs in Kenya
| | |
| --- | --- |
| Price in Kenya | Ksh. 86995 |
| Washing capacity | 13Kg |
| Water inlets | 2 |
| Energy saving | 36% |
| Washing programs | 8 washing programs (normal, wool, duvet, silent, pre-wash + normal, quick wash, extra clean, tub clean) |
| Comprehensive Warranty | 2 Years |
| Lid | Diamond Glass |
| Drum technology | Turbo Drum |
| Smart inverter Motor durability | 10 years warranty |
| Drum material | stainless steel |
Show More
KEY FEATURES
13KG Top load
Smart inverter motor (10 years motor warranty)
Auto-restart function
Turbo drum technology
Smart diagnosis capability
2 water inlets
Diamond glass lid
Stainless steel drum
2 magic filters
Punch + 3 pulsator design
Detergent dispenser
Time delay option
3 temperature options
Rinse and spin function
8 washing programs (normal, wool, duvet, silent, pre-wash + normal, quick wash, extra clean, tub clean)
Silver finish
SPECIFICATIONS
13KG Top load
Smart inverter motor (10 years motor warranty)
Auto-restart function
Turbo drum technology
Smart diagnosis capability
2 water inlets
Diamond glass lid
Stainless steel drum
2 magic filters
Punch + 3 pulsator design
Detergent dispenser
Time delay option
3 temperature options
Rinse and spin function
8 washing programs (normal, wool, duvet, silent, pre-wash + normal, quick wash, extra clean, tub clean)
Silver finish
WHAT'S IN THE BOX
LG T1369NEHTF 13kg Top Load
Accessories
Seller Information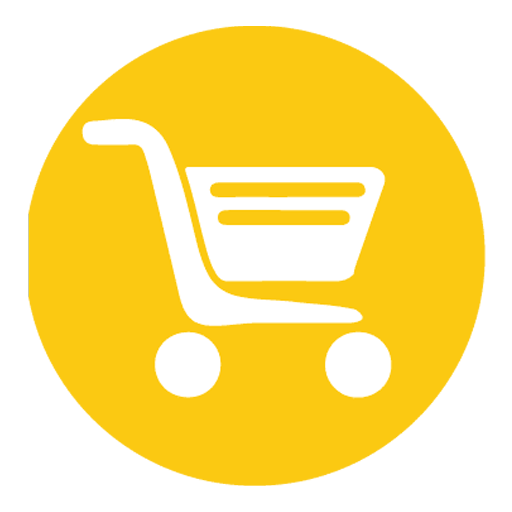 Zuricart

Order Fulfillment Rate: Excellent
Quality Score: Good
Customer Rating: Good
Customers who viewed this also viewed